Experience luxury at its finest form with Saffron duvets. Made from 100% Linen yarn, the duvet is gentle on the skin while delivering the elegance of royalty. Transform your nights with this lush single tone plain weave design duvet and feel the difference. Available in multiple earthy tone color palette.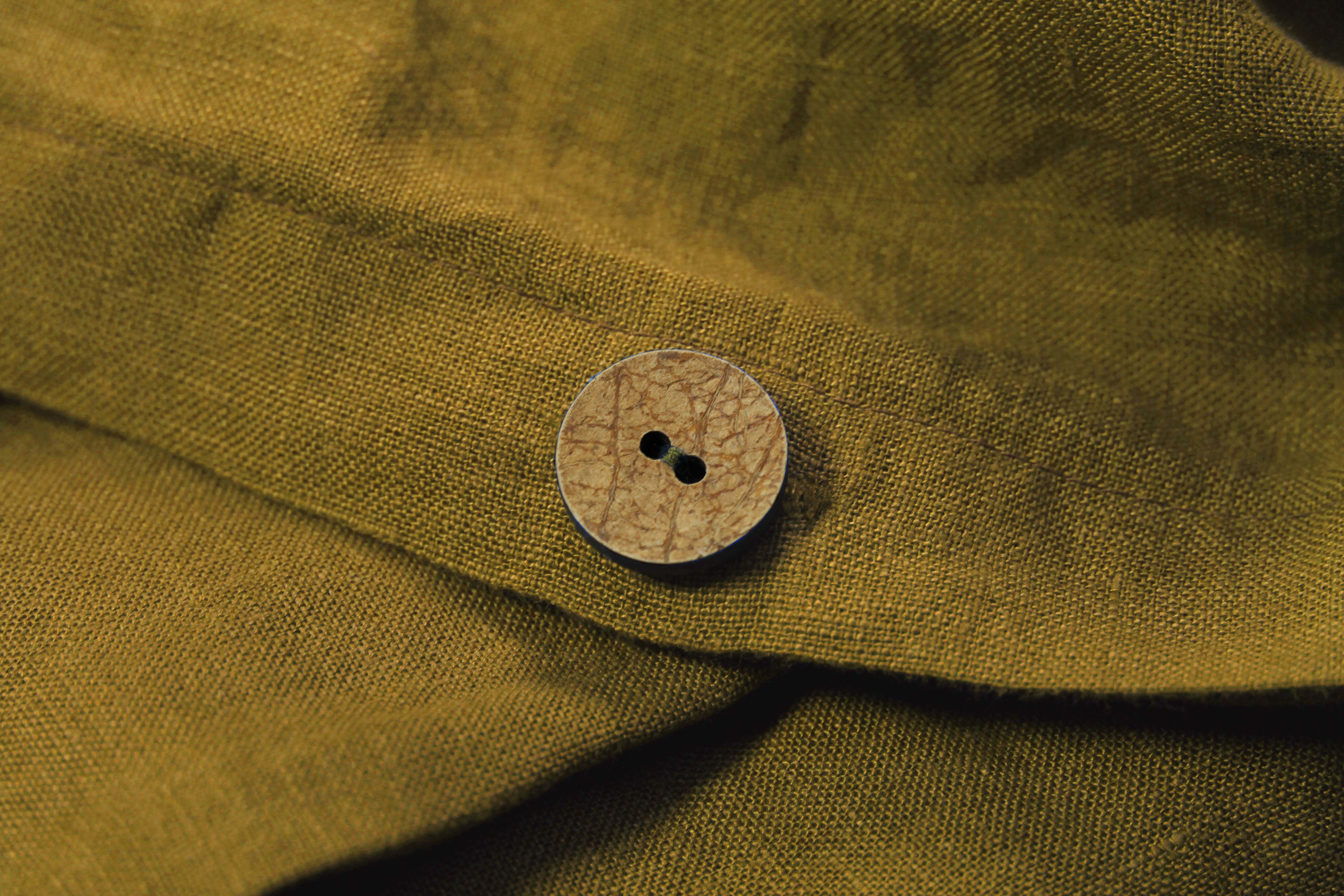 Superior softness
The creative collection is an absolute showstopper with beautiful fabric that has a highly dramatic feel and a soft woolly look. These fabrics create warmth and dimension in your room. Our collection is designed to be timeless, and long lasting.
Perfect Plush
Enjoy an atmosphere of relaxation, with a cloud like experience. Combining three layers of softness and support, our duvets are designed and created to be irresistibly soft.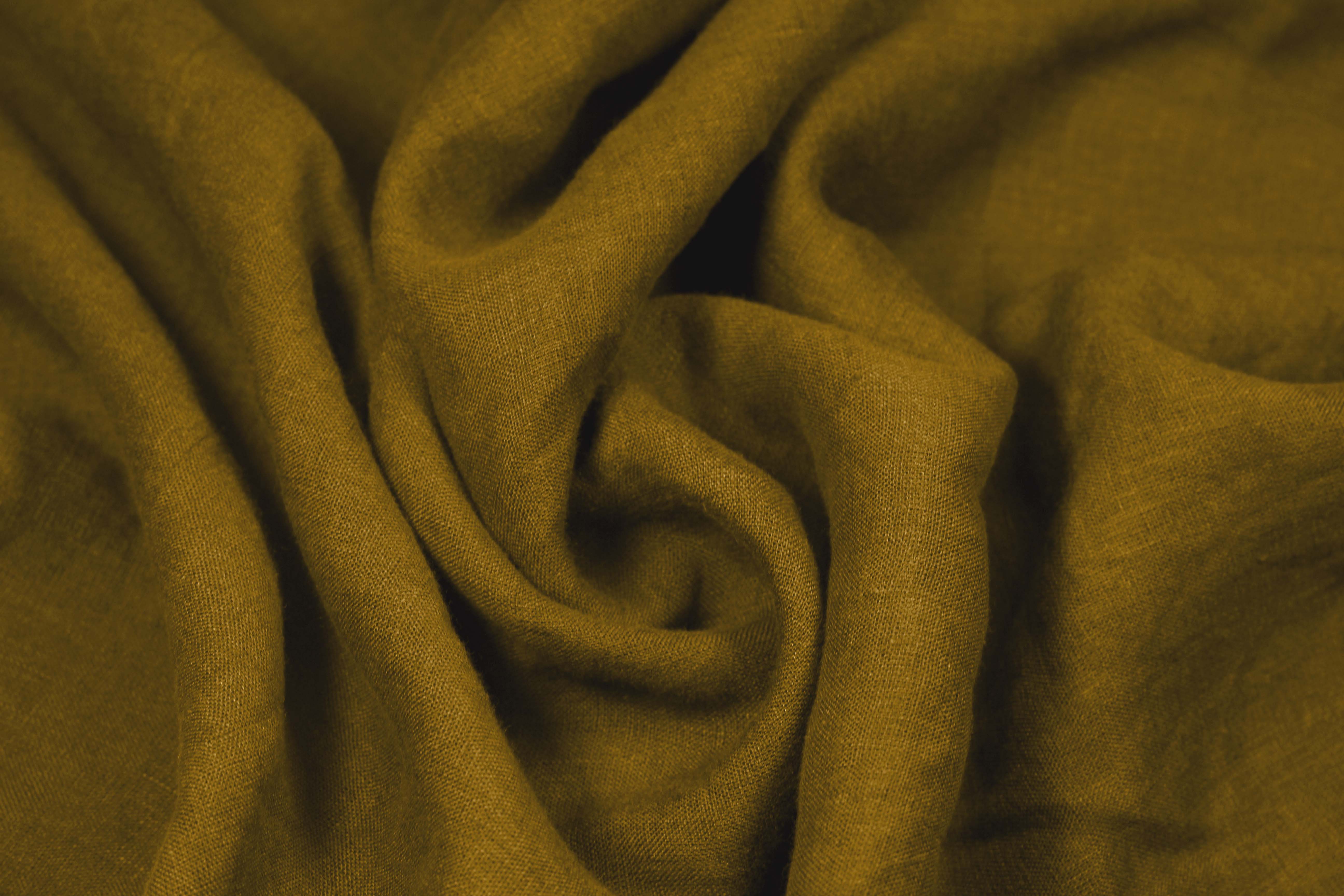 Box Contents:

1 x quilt cover, 1 x pillowcases (King Single)
1 x quilt cover, 2 x pillowcases (Queen and King)

Care Instructions:
Machine wash at 30°
tumble dry
normal low heat dry clean
iron medium heat
do not bleach
Materials: 100% Belgian linen
King Single Dimensions:

Quilt Cover: 160cm L x 210cm W
Pillowcase: 50cm L x 75cm W
Overall Product Weight: 1.4 Kilograms
Queen Size Dimensions:
Quilt Cover: 210cm L x 210cm W
Pillowcase: 50cm L x 75cm W
Overall Product Weight: 2.2 Kilograms
King Size Dimensions:
Quilt Cover: 245cm L x 210cm W
Pillowcase: 50cm L x 75cm W
Overall Product Weight: 2.4 Kilograms